Oh look, it's another reel full of final shots of Blur work!
Some Highlights: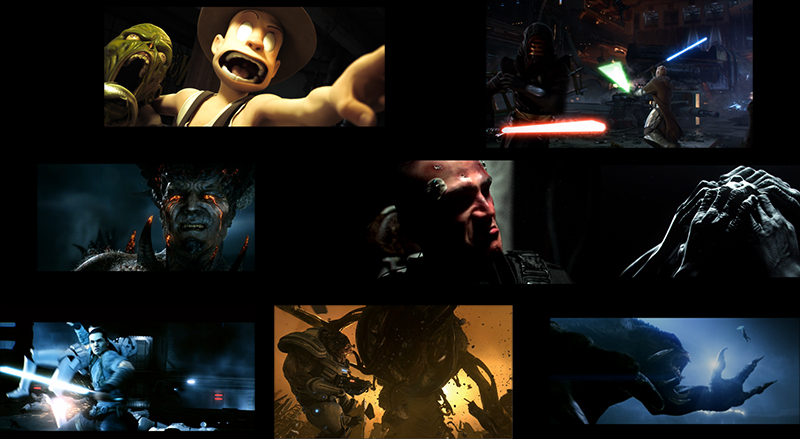 LINK
https://vimeo.com/74436680
LINK
I did a lot of rigging, tools development, etc. Links to summary and detailed breakdown located at the very bottom of the description.
The best part is I'm available for work!
Questions, comments? Please contact me, or reply here!